Ceramic mug retro miffy tulips holland red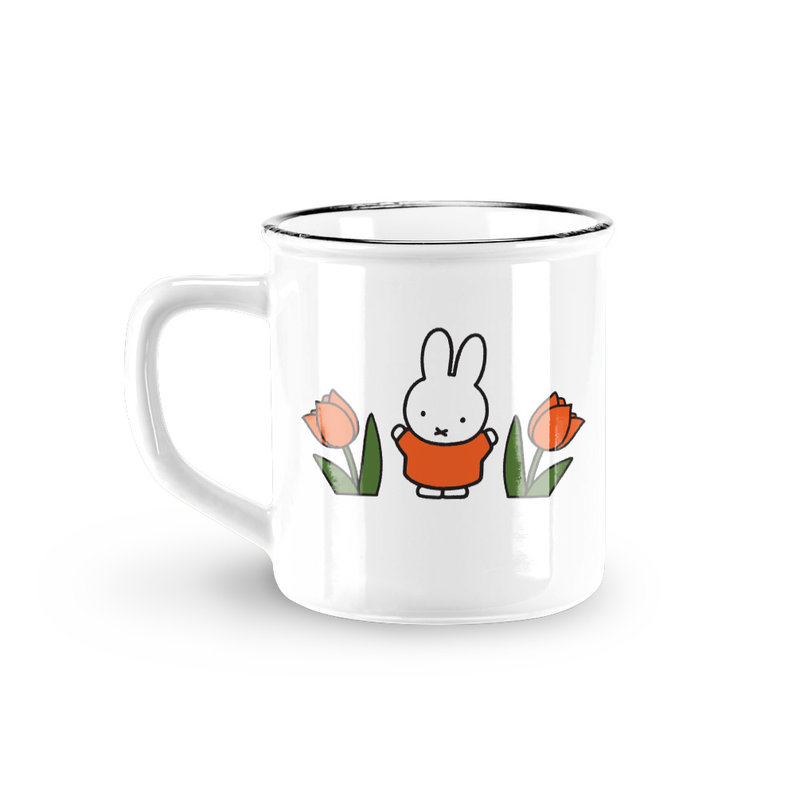 Ceramic mug retro miffy tulips holland red
This amazingly nice mug, decorated with miffy and Dutch tulips, is completely retro styled. Sit comfortably at the table with miffy and enjoy a delicious cup of tea in this mug.



Can be used both in the microwave and in the dishwasher.



Mug size: 80 x
Read more
This amazingly nice mug, decorated with miffy and Dutch tulips, is completely retro styled. Sit comfortably at the table with miffy and enjoy a delicious cup of tea in this mug.
Can be used both in the microwave and in the dishwasher.
Mug size: 80 x 80 x 110 mm.
Content: 220 ml.
Color: red.
Newsletter