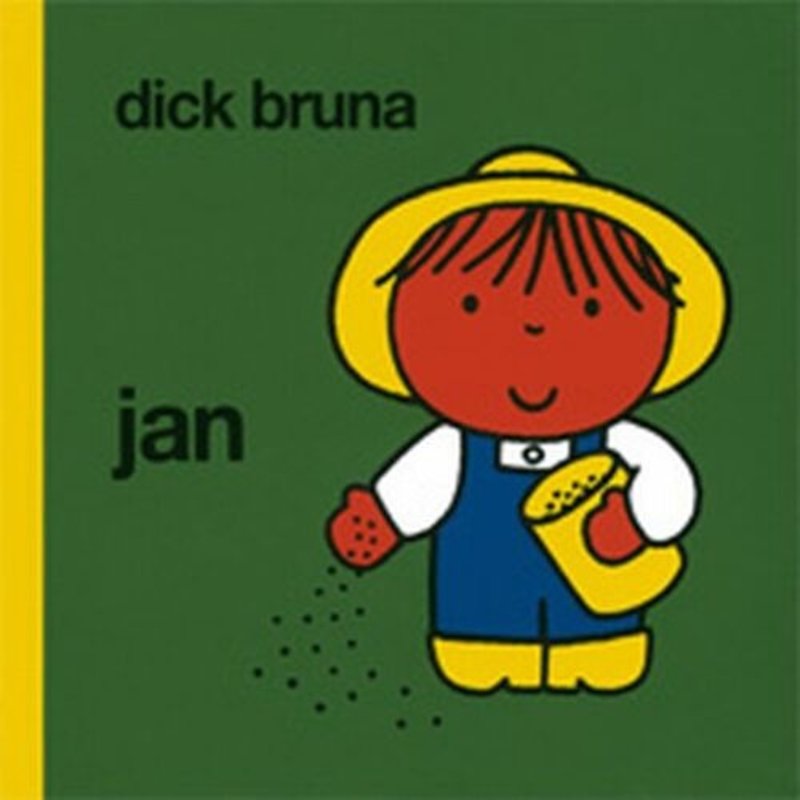 Farmer Jan sows flower seed, but the birds come and peck all the seeds. Jan is very angry and makes a scarecrow to protect his flowers. Then he places the rest of the seed on a table that he has built in his garden. And that's for the birds.



ISBN : 978
Read more
Farmer Jan sows flower seed, but the birds come and peck all the seeds. Jan is very angry and makes a scarecrow to protect his flowers. Then he places the rest of the seed on a table that he has built in his garden. And that's for the birds.

ISBN : 9789056473815
Language: Dutch
Version : Hardcover
Number of pages : 26
Dimensions : 161 x 160 x 7 mm.
Newsletter