nijntje gaat op reis en neemt mee… (Miffy goes on a trip and brings…)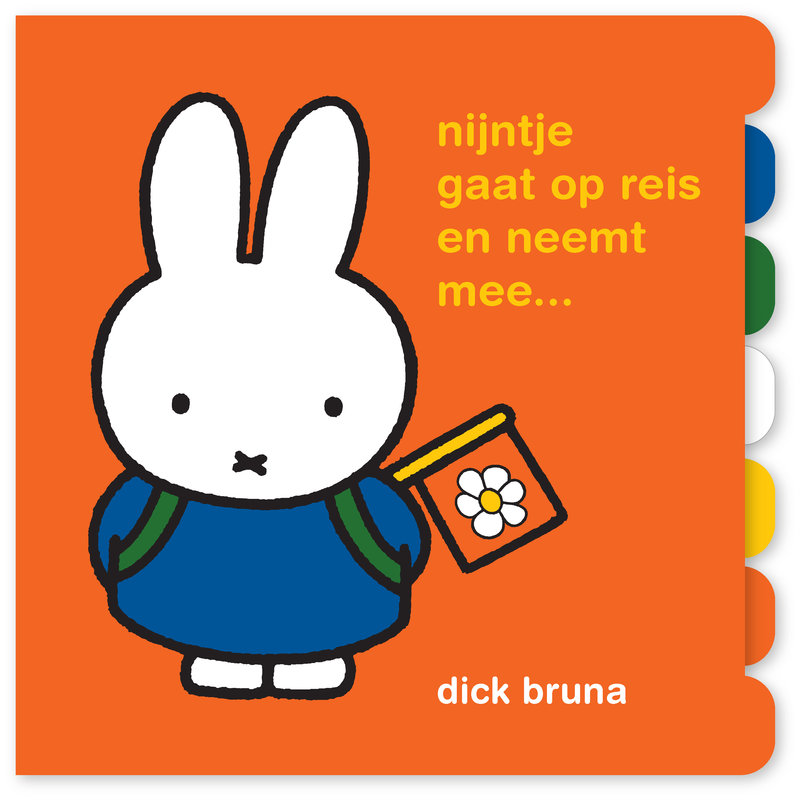 nijntje gaat op reis en neemt mee… (Miffy goes on a trip and brings…)
Miffy is going on a trip. She takes a bag with stuff with in it something for the road and something to take beautiful pictures with. Look under the flaps to see what else Miffy has put in her bag. Can you list everything in it at the end? A nice variatio
Read more
Miffy is going on a trip. She takes a bag with stuff with in it something for the road and something to take beautiful pictures with. Look under the flaps to see what else Miffy has put in her bag. Can you list everything in it at the end? A nice variation on the well-known stacking memory game 'I'm going on a trip and take with me'.
ISBN : 9789056479077
Language: Dutch
Version : Cardboard booklet
Number of pages : 12
Weight : 364
Dimensions : 175 x 175 x 19 mm.
Newsletter